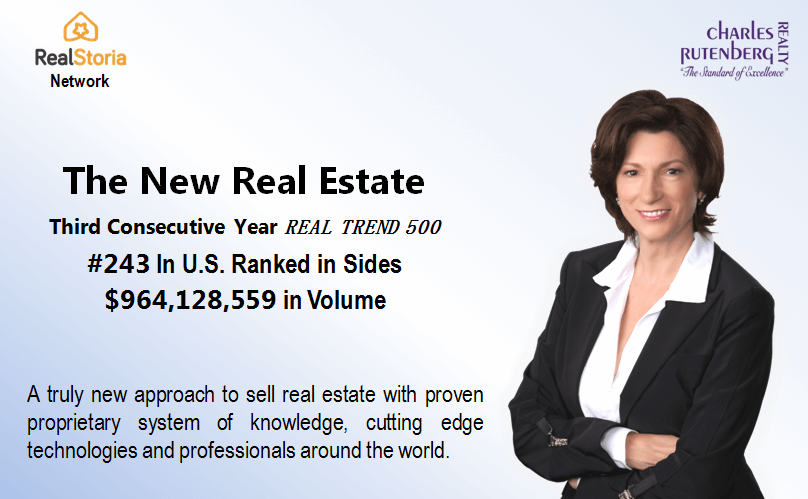 - Up to 1.5% New Home Rebate
- We'll provide you with efficient, reliable 100% Free Service
- There is no cost, pressure or obligation to use our services.
- Our clients save in average $4,500 in builders' incentives.
- We can also negotiate additional discounts & free upgrades.
- Our local agents are experts in negotiating & available 24/7
- From initial negotiations to settlement, we are with you every step of the way.
* Wee have sold hundreds of New Construction homes and know what it takes to get you the best deal possible. The Day & Jekov Real Estate Team at Charles Rutenberg Realty operates with strict adherence to the spirit of Florida statutes, The National Association of Realtors® code of ethics, and all Federal and State laws governing real estate.