The INFORMATION you must have before buying any property
The information you're going to get about buying a property will save you from making any mistakes in choosing a property.
This information isn't something to dismiss off the hook, as we've spent 15 years to come to the knowledge that we're about to share with you.
See, every home transaction is unique, and because of that, some nuances surface, which determines whether you'd have a winning deal.
So, let's look at some things that are unique to the property type you're after.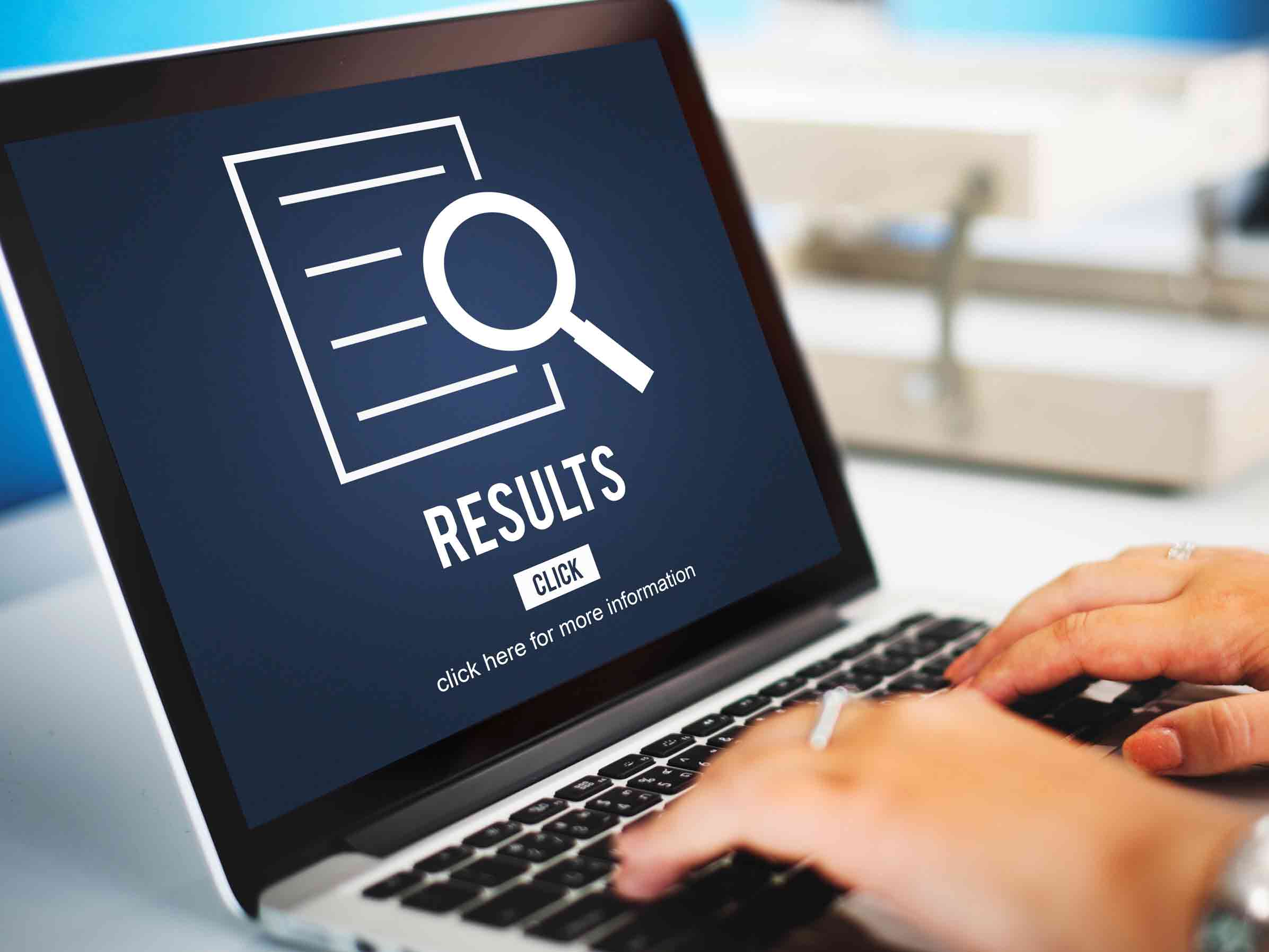 1 - Resale home deals
Make sure whether the property is just listed and has a low selling price compared to other listings for sale. It's important to note that the price should be lower per sqft according to the size and condition of the property.
Also check its condition, price per sqft in the neighbourhood, and property's condition.
2 - Luxury home deals
When buying luxury homes, you need to check a lot of things - Is the property built by a famous builder, if the selling price per/sqft is below the average for the area, the number of rooms, garage, guest house, and if the place is near or at walking distance to the beach.
Besides, a lot of other things you must know. No worries, our representatives will take care of that for you.
3 - Distressed Property
What is the property's condition, its price - is it negotiable, the flexibility of the seller, and the time frame for closing the deal.
Always ask the real estate representatives about hidden contingencies, dealing with open permits, and more.
You can talk to our representatives; they'll walk you through.
4 - New Home Deals
See if the property is close to a place of worship, school district, a beach, a golf course, or any other recreational or famous place.
See if its' family-oriented among other things.
Don't you worry, we've got you covered.
5 -New Condo Construction Deals
The best time to buy and make a deal on the construction of a new condo is to buy it while the deal is still on green (expression for the green grass on the vacant lot, other popular name is "new pre-construction").
Usually, by the time the building is finished (18-24 months), the selling price can jump skywards.
In this regard, you should know its maintenance fees, amenities it offers, local entertainment facilities, uniqueness of the building, and some other details.
6 - Real Estate Deals Online with RealStoria
Everything we've discussed above is what we've already done for our clients. For every property we list, we add all the information about the property on the website.
Rest our sales and marketing representatives will walk you through. They'll save you heavy bucks while ensuring you get the place of your dream.
For more information and clarity, Contact us @___________