SELL YOUR SOUTH FLORIDA HOUSE FOR THE RIGHT PRICE
Qualify for a No Obligation Cash Offer*
► Sell Your Property Quickly
► Get the Highest Price
► Keep More Money
A home value report is your first step in the right direction.
In today's market, it's more important than ever to price your home right. To get the true value of your home, you need a local real estate professionals who understands your home, your neighborhood, as well as both local and national housing trends.
We know how to price your property to make sure it sells.
We'll combine our local knowledge, deep research tools, and our aggressive marketing program to develop a pricing plan to sell your home fast and for the hightest possible price.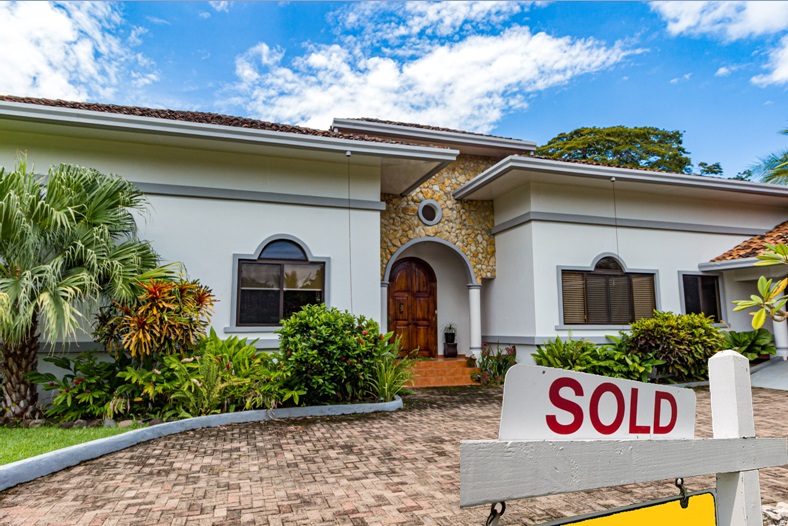 Get Your Home Value Estimate ⇒