4 - Visit Model Homes
We'll schedule a visit with your choice of a builder and arrange to preview some model homes.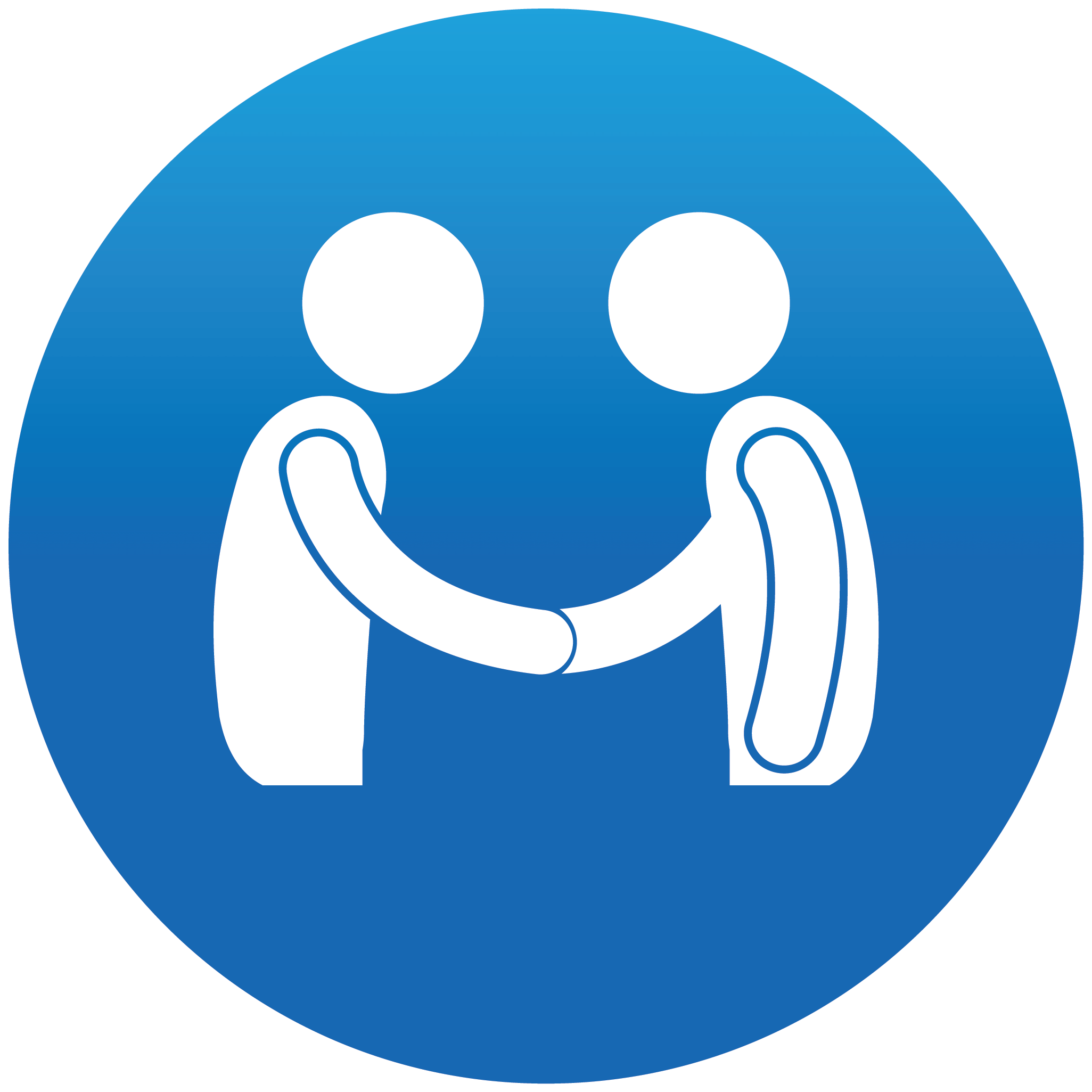 5 - Prepare & Negotiate Offer
We'll double check the contract and ensure all terms and conditions are in place as negotiated.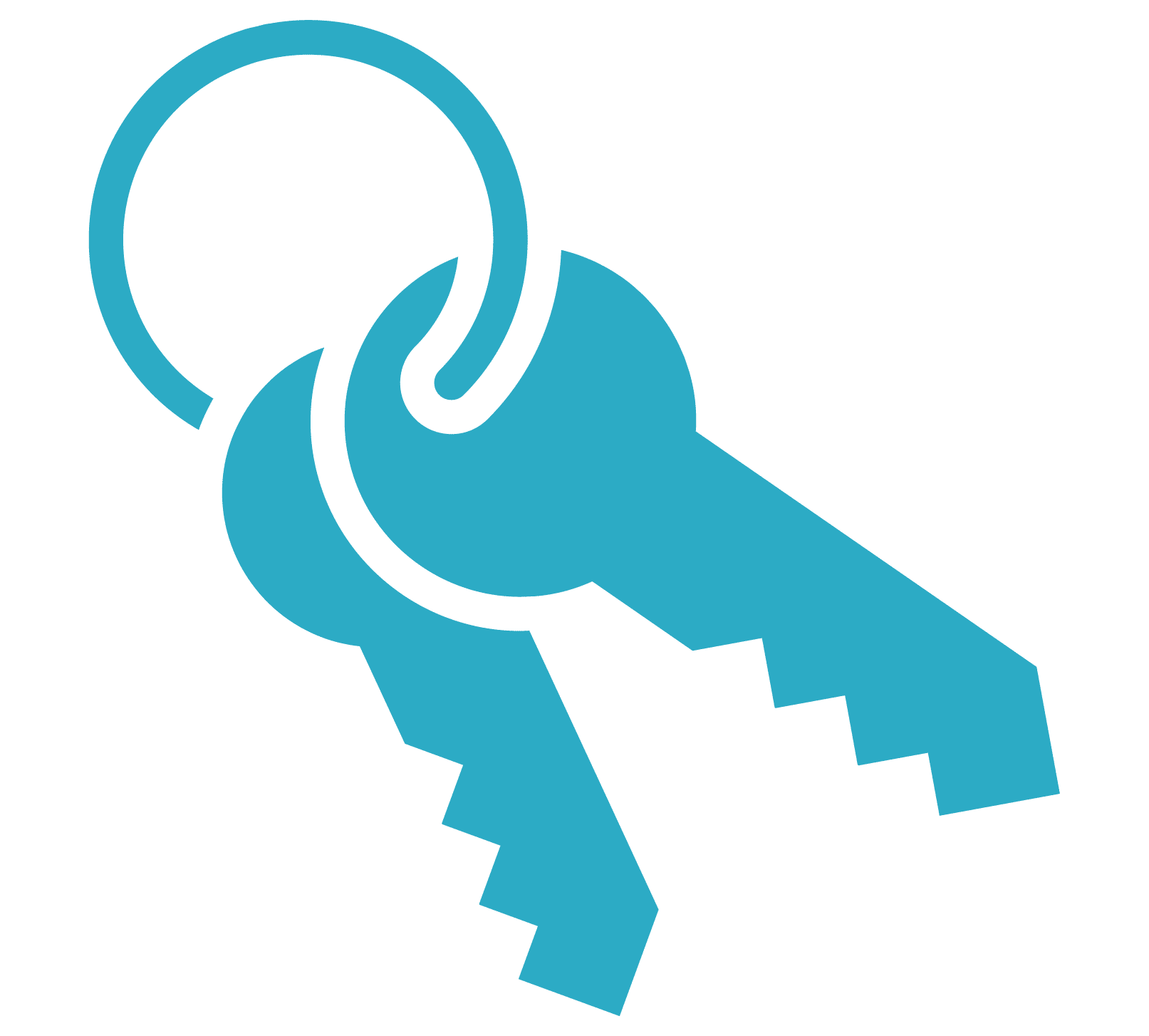 6 - Claim your Rebate & Closing
At the closing table you get the keys to you new home and also your 1.5% rebate towards closing costs.